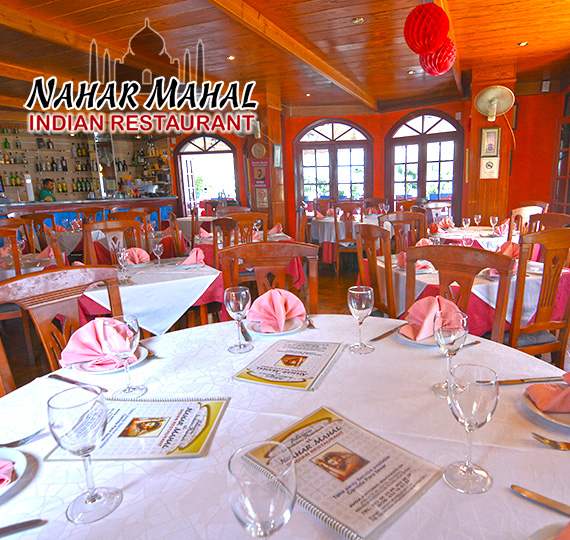 Delicious Taste of India
The best Indian restaurant in Benalmádena - 22 years of experience.
Authentic Indian cuisine made in the traditional Tandoori oven, and with ingredients directly brought from India, for which you will feel as if you were in this millennial country.
We have a variety of dishes to choose from, ask for our "Special Menus", and of course, we also offer "Take Away Food".